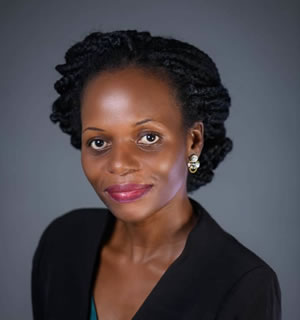 Ann Nassamula
Program Officer
---
Ann is the newest employee of CEDOVIP, but she is not a new face within the organization. During her undergraduate studies, Ann interned at CEDOVIP and she continued to volunteer during major events such as the 16 Days of Activism. She holds a Bachelor's Degree in Community Psychology from Makerere University and a Post Graduate Degree in Project Planning and Management from Uganda Management Institute.
Ann works with youth, universities and youth activists, she coordinates the referral network, and she works with supporting survivors. Her recent projects included training a team of young activists who will support their peers in various capacities. Ann is also the face of CEDOVIP's growing work with institutions of higher education.
Ann has had experience interning at CEDOVIP, volunteering and later working at Reach Out Mbuya HIV/AIDS. Her outgoing, friendly personality paired with her fun approach to trainings help her connect to the young people that she works with.