Putting People First
We honor the dignity in all of us—our shared humanity. We situate people at the center of our work. We Promote mutual respect, solidarity, Compassion, non-violence and non-discrimination.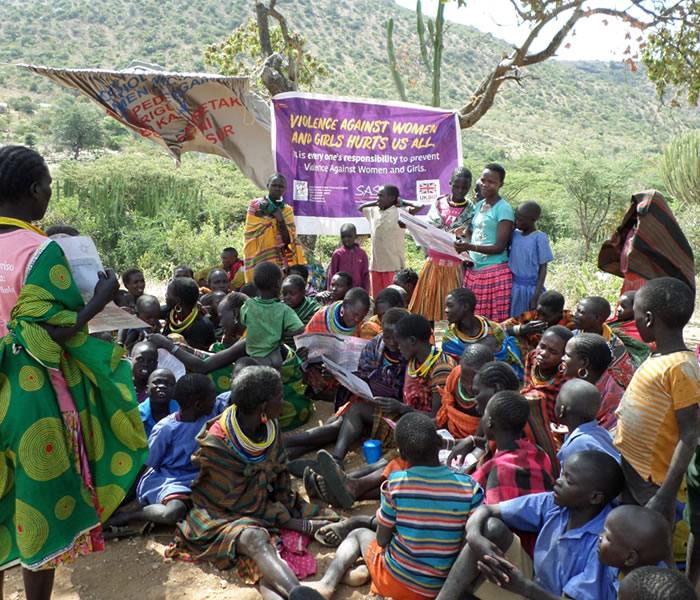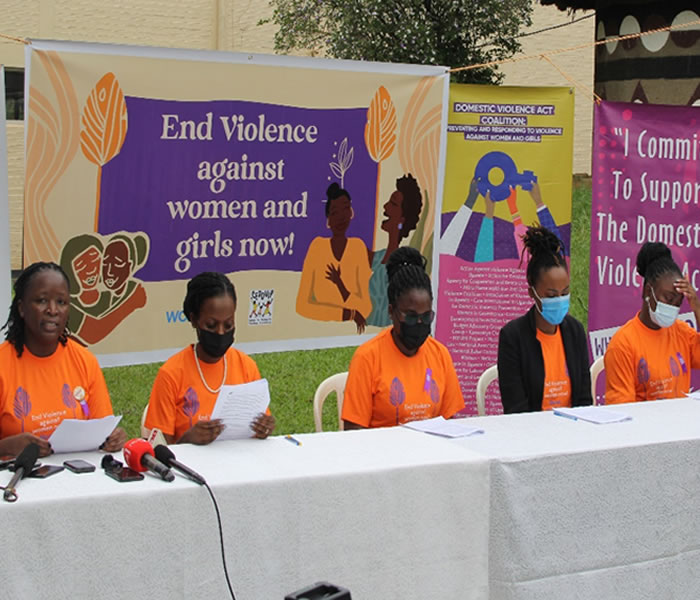 Challenging Injustice
As a feminist organization, we are conscious of power—how it is used and misused. We speak out against injustice and are committed to deep, inspirational, and transformative work.
Spirited Activism
The activism at CEDOVIP is spirited, it compels individuals and groups to do something! It is activism that happens every day; it is passionate, creative, formal and informal and creates solidarity.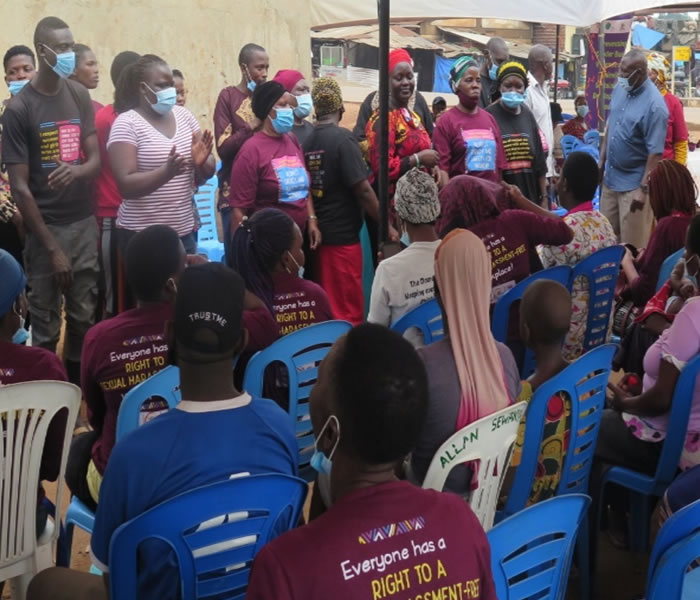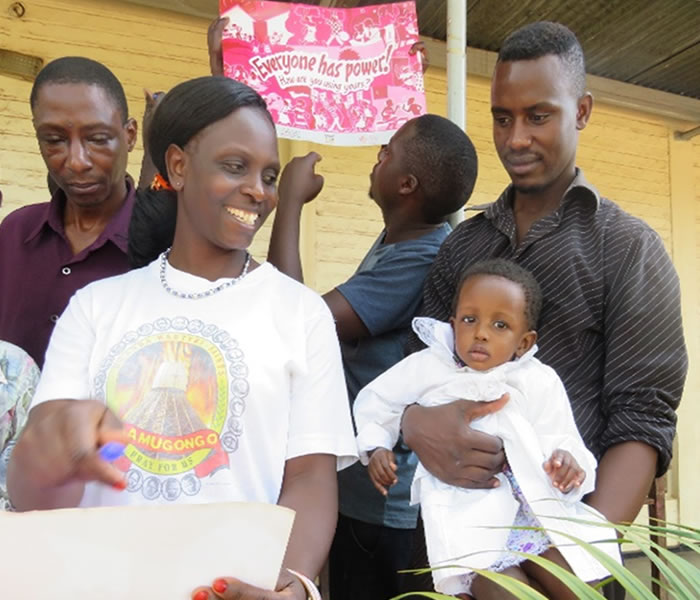 Deliberately Intersectional
We recognize that there are multiple identities, and women and girls face multiple oppressions. We therefore intentionally apply this lens to our work and hold ourselves accountable to inclusive practice and respect for all diverse realities to create solidarity.
Stewardship With Humility
Our work is in service of women and girls—to them, we are most accountable. We are obliged to serve with humility and integrity. This requires us to be transparent, responsive, and accountable to communities, Stakeholders and allies.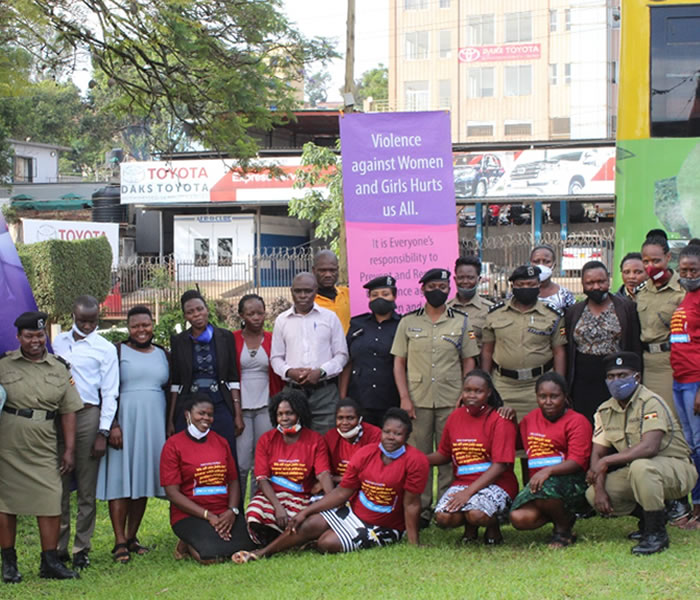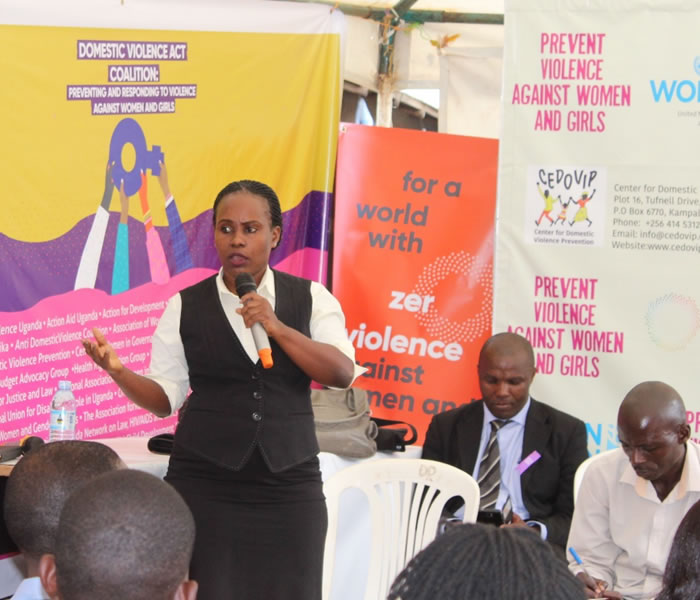 Rigorous and Agile
We strive to be thorough and hold ourselves to a high standard of quality. We balance our competence in violence prevention with a willingness to learn. We deliberately learn continuously and are adaptive to ensure that our work is transformative